The Coworking
Work, relaxation and fun. Your coworking space in the center of Lleida. Where you can concentrate, create your projects, have a meeting, read a magazine, watch a movie ... Feel at home.
A space for co-creation.
We understand that magic arises when different people, ideas and businesses come together to generate projects of greater value thanks to the strength of teamwork.
THE SPACE
200 m² of productivity in the center of Lleida
THE COWORKERS
The community and the people who make it up is the one that prides us most.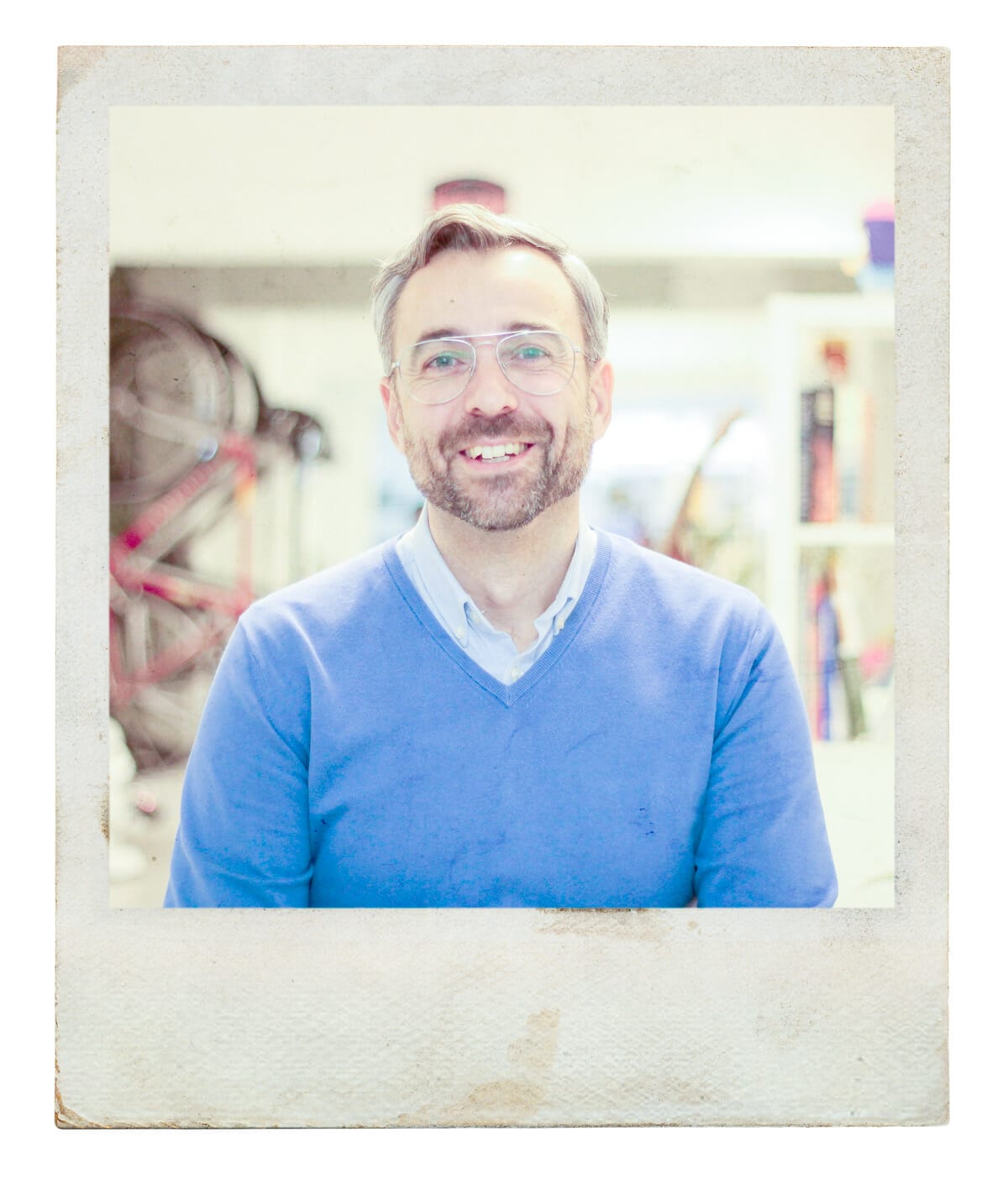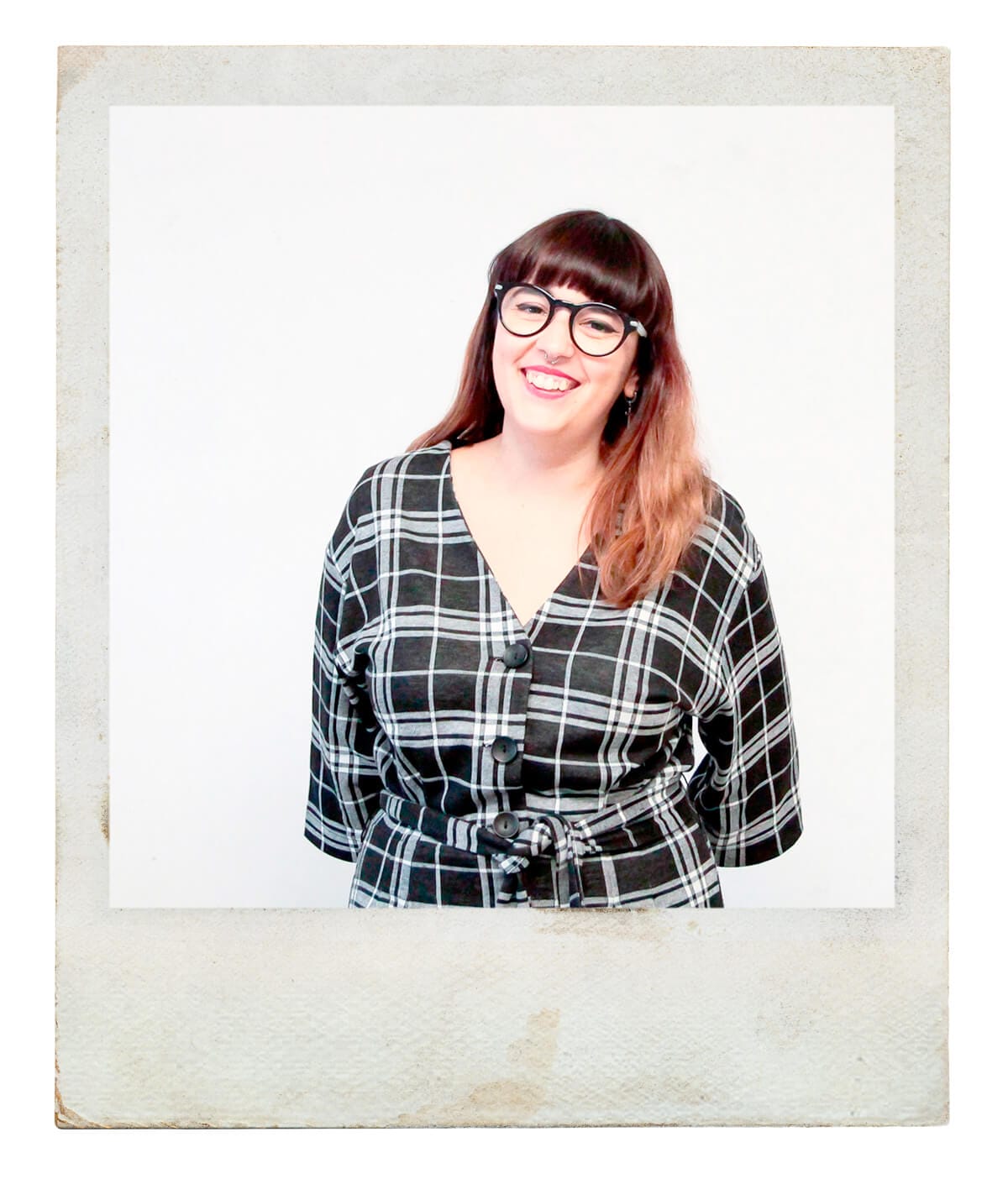 Imma González
Yes, we love!
Gerardo Morales
Balam Digital
Iván Girón
Trigger The Monster
Lluís Fons
Team Time Zone Pro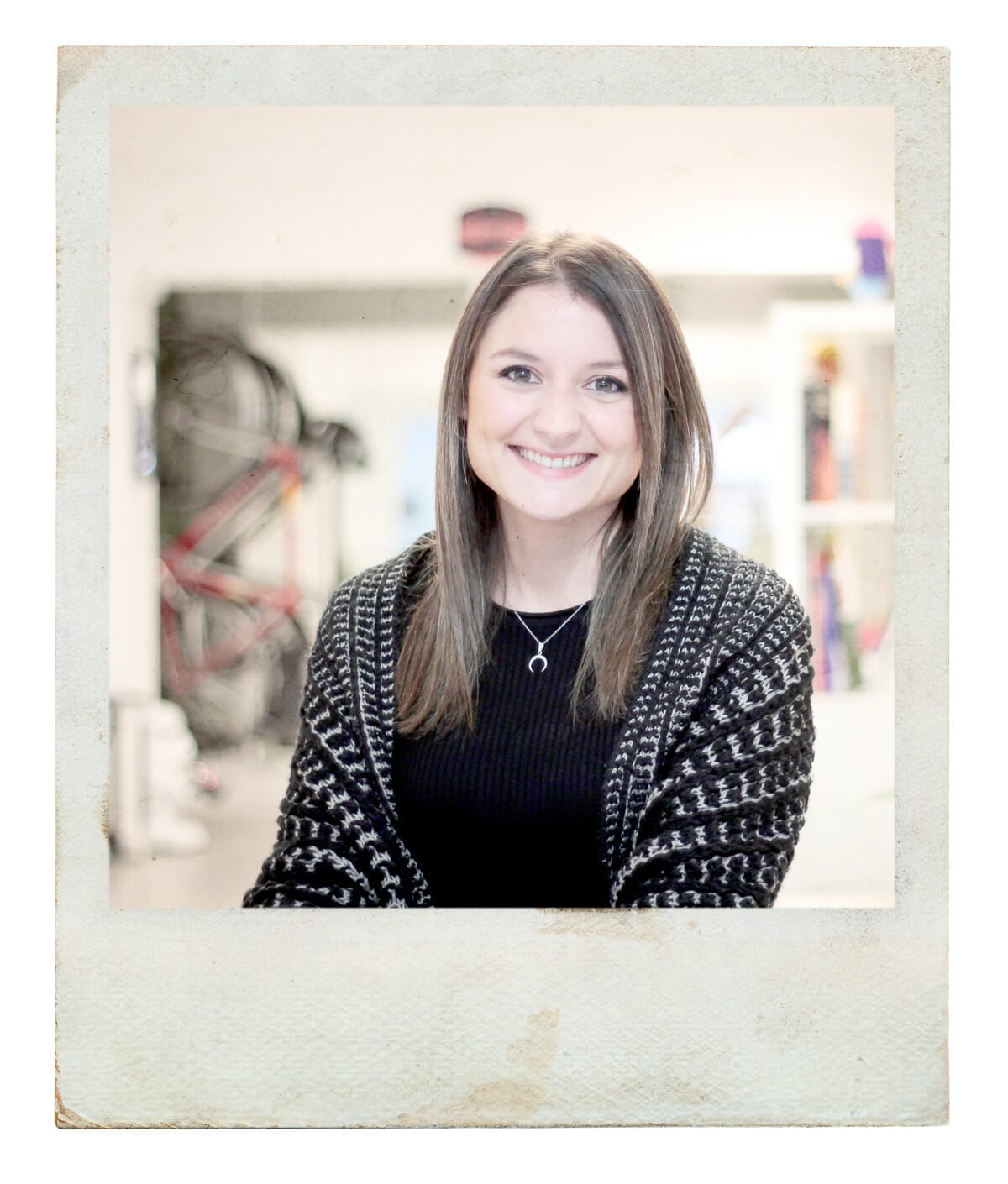 Jesús Palau
UI & UX Design

SERVICES
Do you need more reasons to join our Coworking?
PART TIME
Your flexible table
85 €

/ mes+iva
Come and find a fixed 1/2 day table
FIXED
Your fixed table
160 €

/ mes+iva
Your fixed table where you can leave your stories
NOMAD
No strings attached
20 €

/ dia+iva
No ties, enter and leave whenever you want
TEAMS
Are you part of a team? Contact us for a customized rate
COME TO MAKE A COFFEE
ADRESS

Torres de sanui, 5  entresòl 1er esq.
25006 – Lleida

PHONE

EMAIL